Print Buying: It's More Than Just Price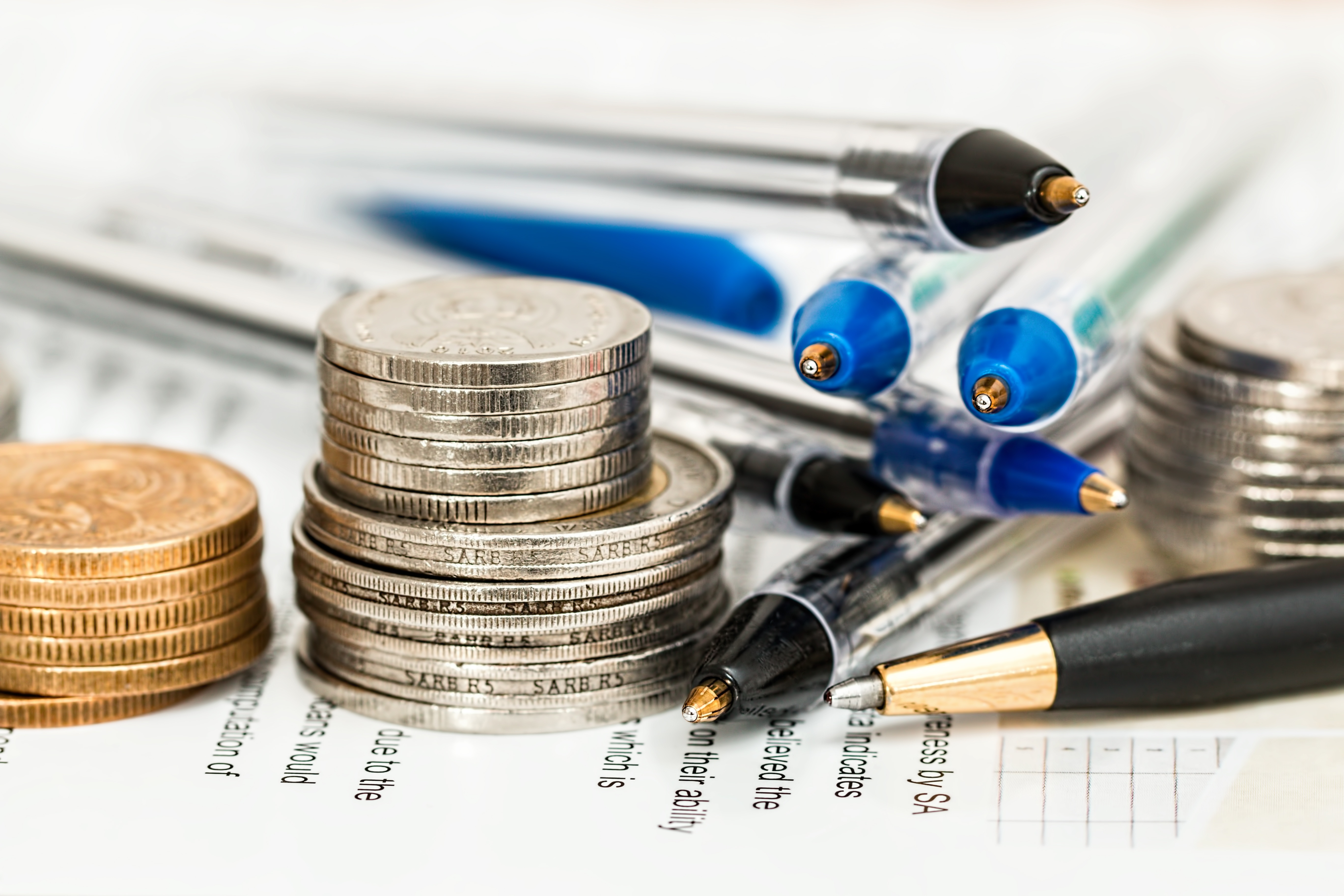 At one point or another, everyone has struggled with a buying decision when comparison-shopping where price versus quality will leave you contemplating a decision. Do you want the $100 clothing item that will last you six years or the $20 clothing item that will last two months? Make sure you are judging quotes by comparing apples to apples. A printer who quotes a far less price may be using lower quality materials. If the deal seems too good to be true, it probably is. The last thing you want is a project coming out late with poor quality.
Let's be clear: price will probably always be a factor in print buying. But, it shouldn't be the only thing a print buyer focuses on. Check out some key factors in deciding who your print partner should be:
People
Service
Quality Standards
Location
Equipment
Company Culture
Clients
Reputation
Capacity/Turn time
Environmental Sustainability
When choosing a print partner, you want a company who will make recommendations about paper sizes or ink that can save you time or money, someone who will guarantee the quality of your print job, and who will go above and beyond because of your relationship to deliver on time.
Mossberg & Company prides itself on offering something different and more valuable, paired with excellent service. We care about your business and want to be a true partner. We offer compelling solutions to your custom printing projects and ideas and innovations on new print services, concepts, and personalization. Mossberg & Company strives to be viewed as a resource, valuing innovative thinking and constantly looking for alternative ways to produce projects. Bringing something new and fresh to the table while repeatedly meeting quality standards.