tourism.
At Mossberg & Company we understand the unique demands of the tourism market and have mastered the art of bringing destinations to life through print. Our unparalleled expertise in producing vibrant brochures, detailed maps, compelling travel guides, and eye-catching promotional materials ensures that every piece captures the essence of the destination. Tour operators, travel agencies, and tourism boards have trusted us for years, knowing that our meticulous attention to detail and environmentally-friendly printing processes are unmatched in the industry. When it comes to sharing the world's wonders, rely on us to make your tourism brand shine brighter than ever.
Create a rack card that
stands out on the shelf!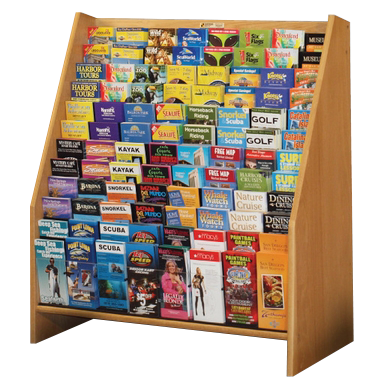 Check out our easy-to-use templates:
A few things to know:
We can help you tap the power of print and integrated multichannel solutions to connect more, sell more and save more on your travel and hospitality marketing investments.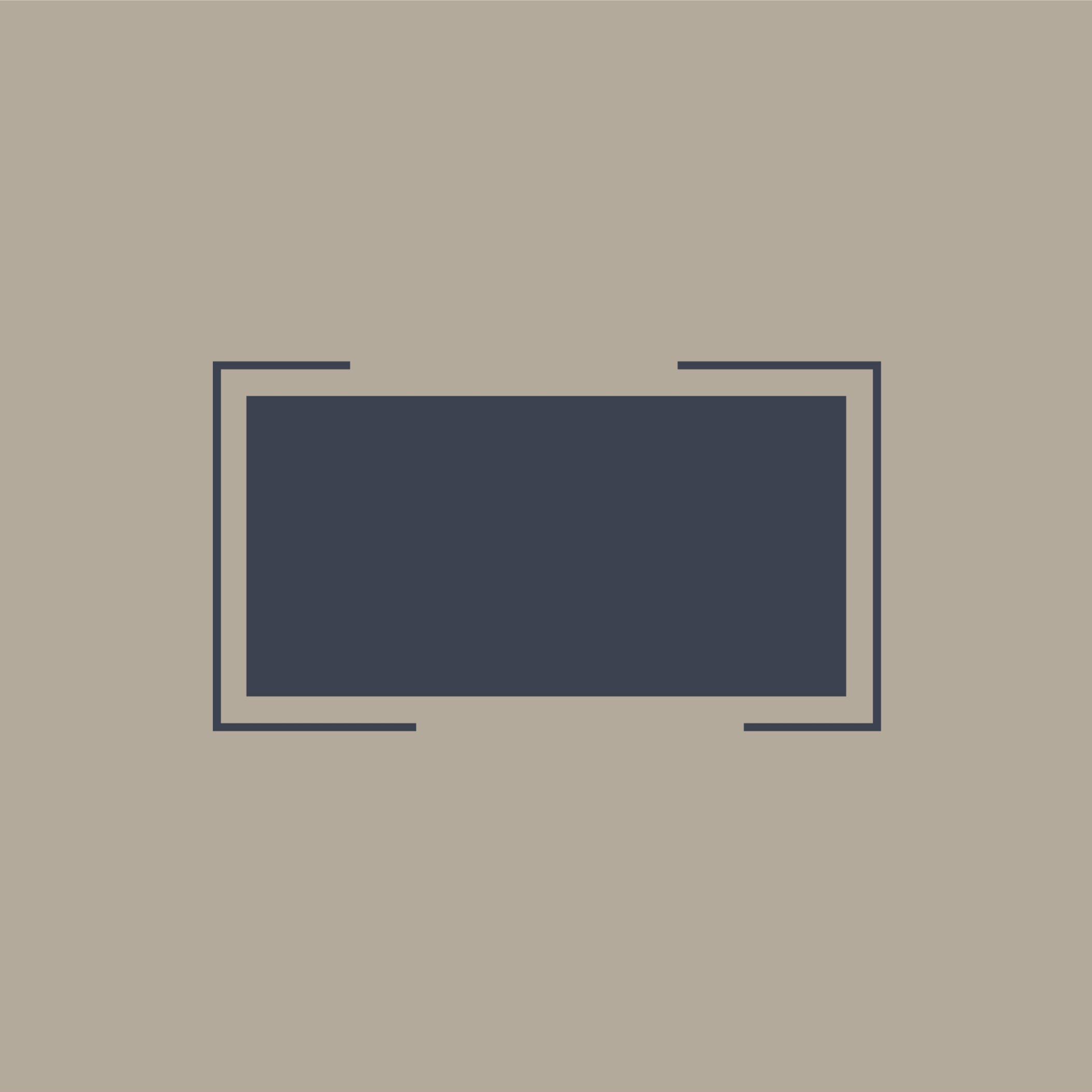 Company's Title Positioning
Ensure your company's title or logo is prominently displayed within the top 3 inches of the front of the rack card. This strategic positioning ensures immediate brand recognition, especially in display settings.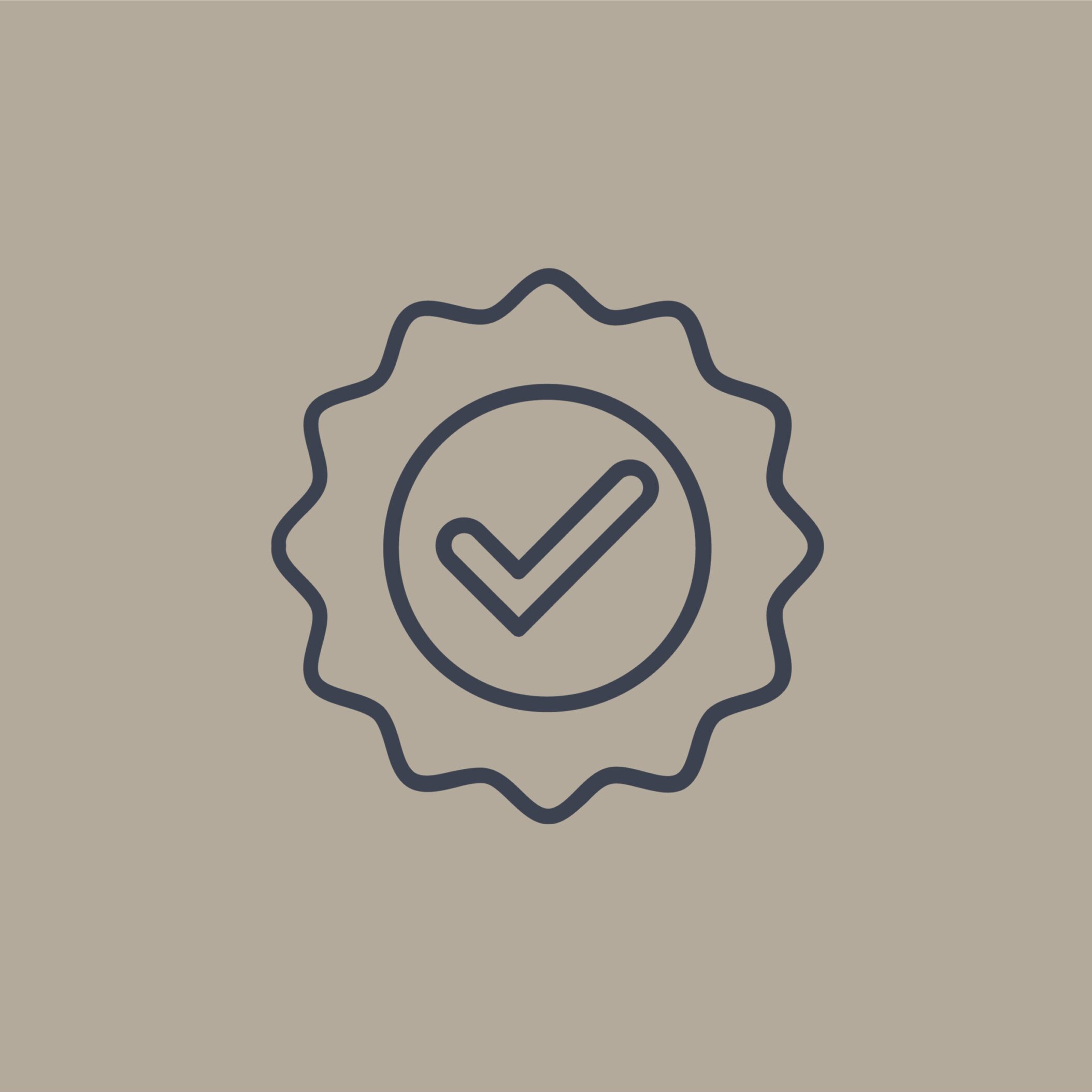 High-Quality Images
Utilize clear, high-resolution images that align with your brand and message. Original photos typically provide a more authentic connection than stock images.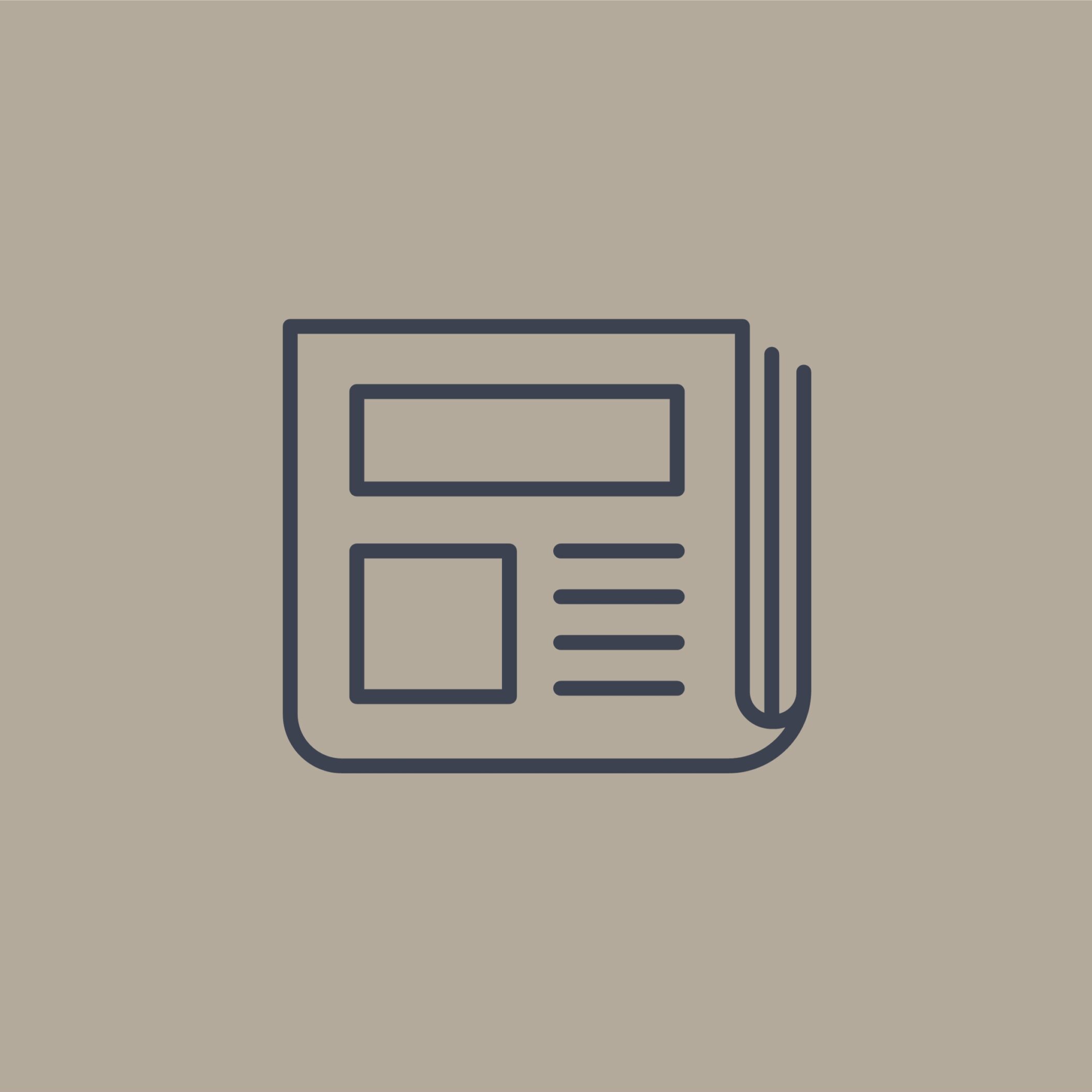 Eye-Catching Headline
Place a captivating headline just below or beside your title. This headline should engage the reader immediately and give a glimpse of the card's core message.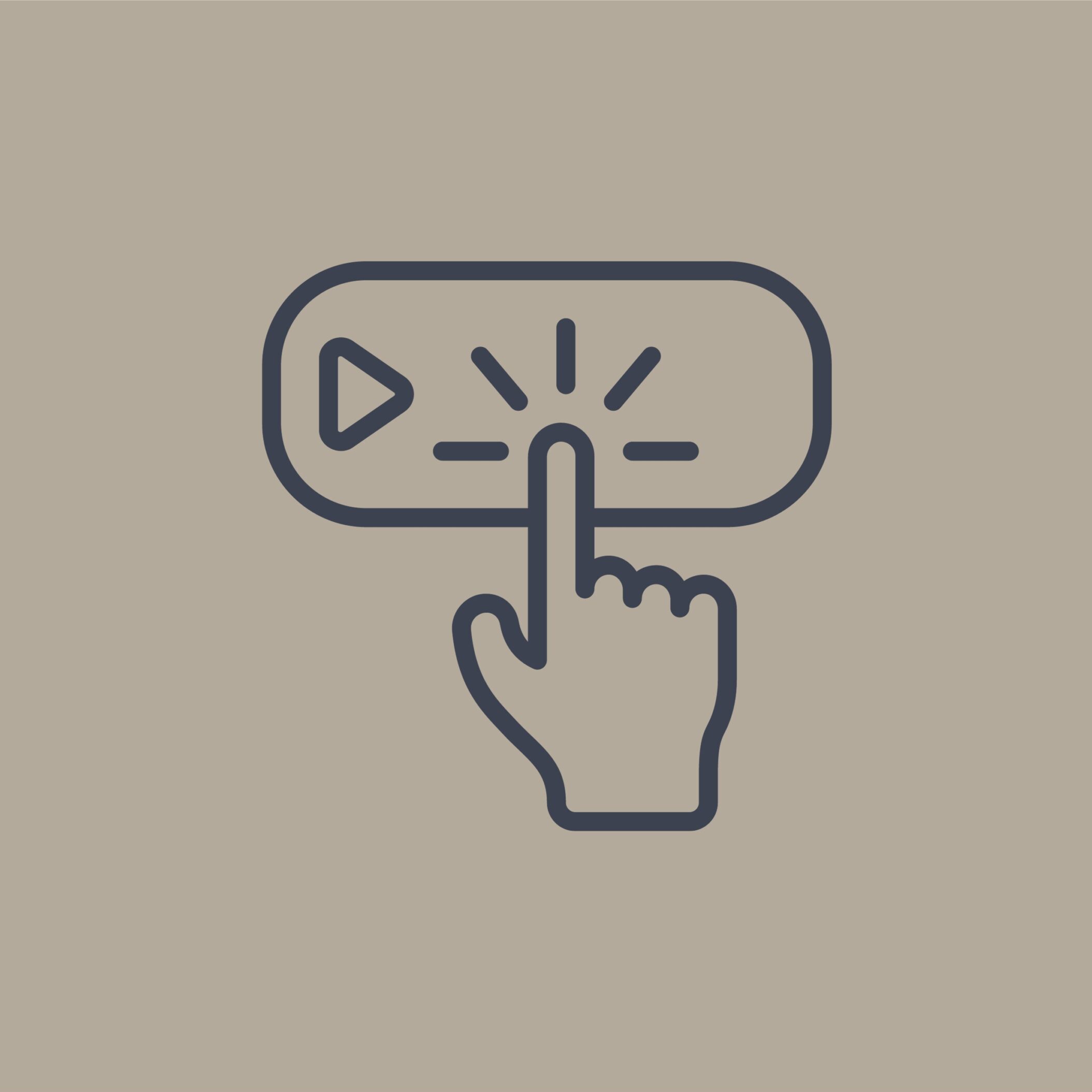 Strong Call to Action (CTA)
Clearly guide your readers on the next steps. Whether that's visiting a website, making a phone call, or taking advantage of a special offer, a compelling CTA is crucial.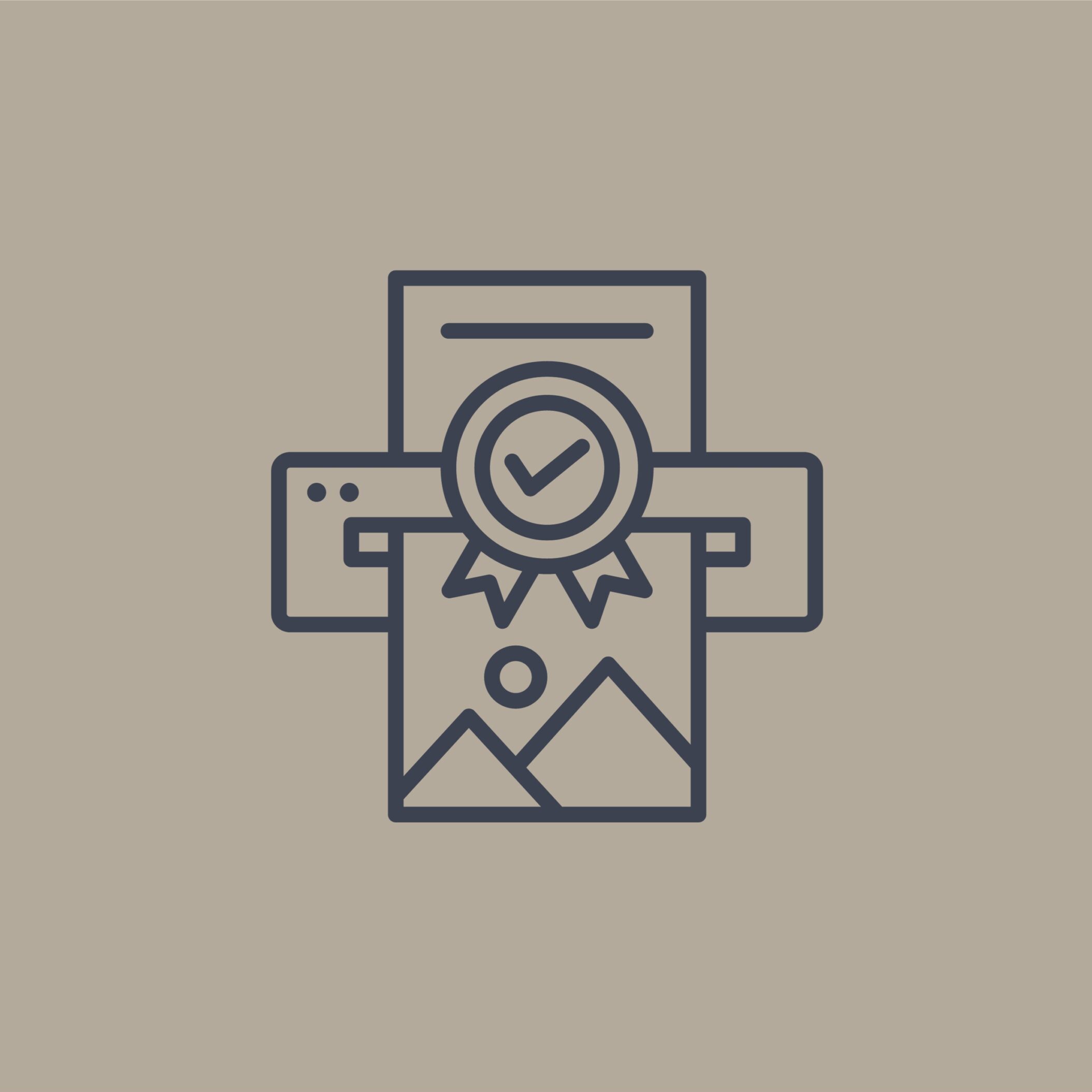 Print Quality
The card's print quality speaks volumes about your brand. Invest in premium printing that reflects the quality and professionalism of your business. A high-quality card not only looks good but also feels premium in hand, making a lasting impression.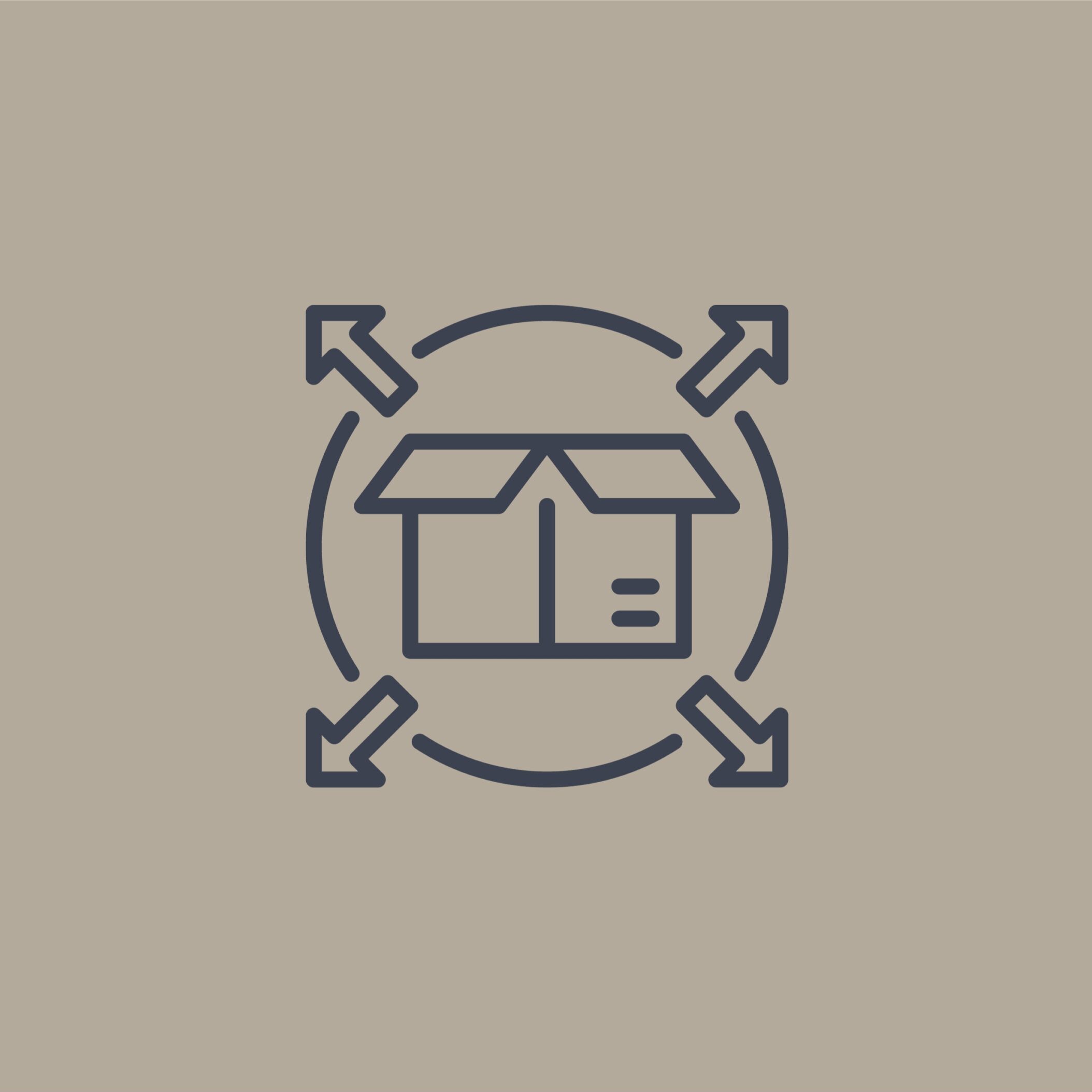 Distribution Strategy
Think strategically about where you place your rack cards. Choosing the right locations ensures your card effectively reaches its target audience.



My

artwork

is complete! How do I upload

files?
You can easily upload your rack card artwork using the button below. Please direct your files to tourism@mossbergco.com
upload artwork
submit payment
request a quote.
Let us know how can we help and we will get back to you as soon as possible.
quote request