Consumer Goods
We understand the need for
high impact, high quality printed materials

to denote the quality and impact of your product on the shelves!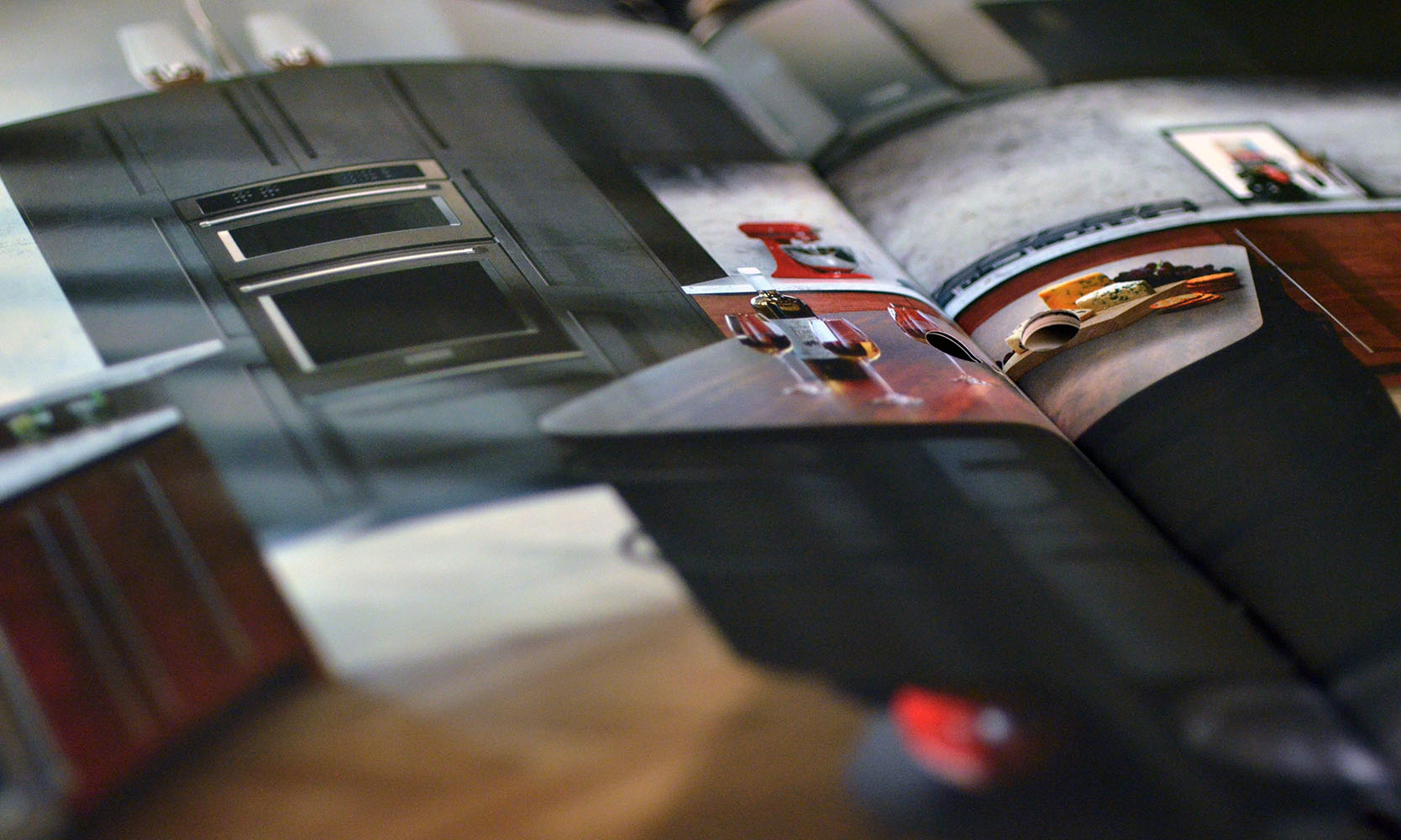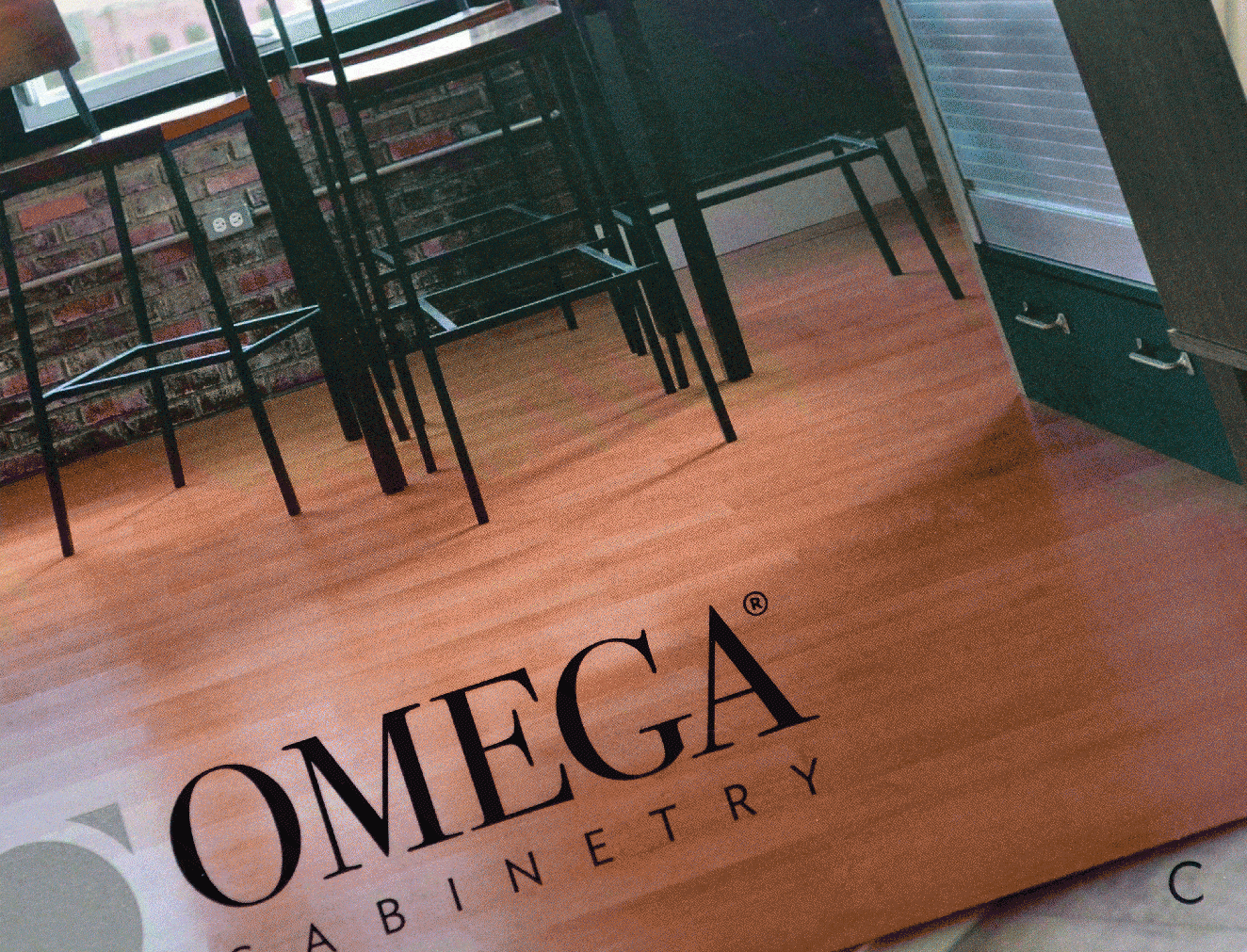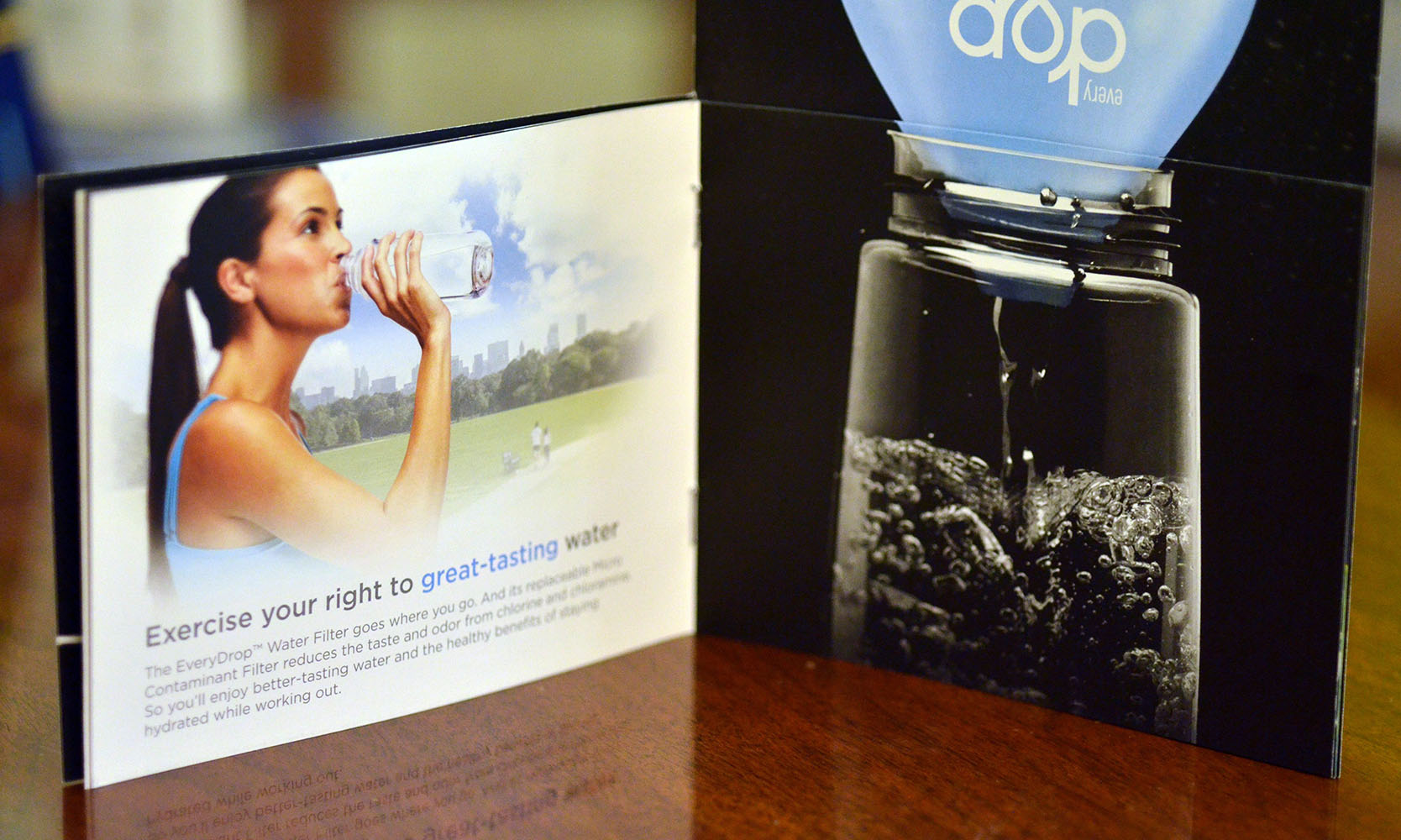 CASE STUDY
Large Kitchen and Bath Manufacturer Sees Benefit in Inventory Management
Mossberg & Company was presented with a Request for Quotation (RFQ) containing 650 SKUs of retail and product labels from a Major Kitchen and Bath Manufacturer. The retail labels require high quality print of product images. Product labels are placed directly on the product themselves during the manufacturing process. Content accuracy and substrate adhesive specifications are critical.
Solution
Estimated Annual Usage for each label was calculated, the specifications detailed and the final product recipient was reviewed.
With Mossberg SMART Inventory, products are produced for a ninety day supply and entered into inventory. The customer committed to using the inventory in ninety days.
We work closely with our client to set up automatic re-order points and we review forecasts regularly to ensure we have enough inventory on hand at all times.
Result
Our fulfillment team and inventory system have allowed for same-day shipments of product needed at manufacturing sites.
We have reduced the number of obsolete SKUs in inventory by 38% and provide accurate information regarding low and high demand items.
Management of the supply chain for labels has resulted in a 3% reduction in production cost each year.

With our Smart Inventory program, many of the products that are required in the manufacturing process can be delivered to the manufacturing floor "just in time" and at a reduced cost. Being a dependable part of the supply chain is one of our strengths. We help customers increase sales and improve the bottom line.