Our solutions are custom made to fit your needs, to solve your specific pain points.
As your customers continue to evolve, so do your challenges. Finding the right partner to help you effectively solve your challenges is at the top of the to-do list.

Check out some of the unique solutions we've provided in the case studies below: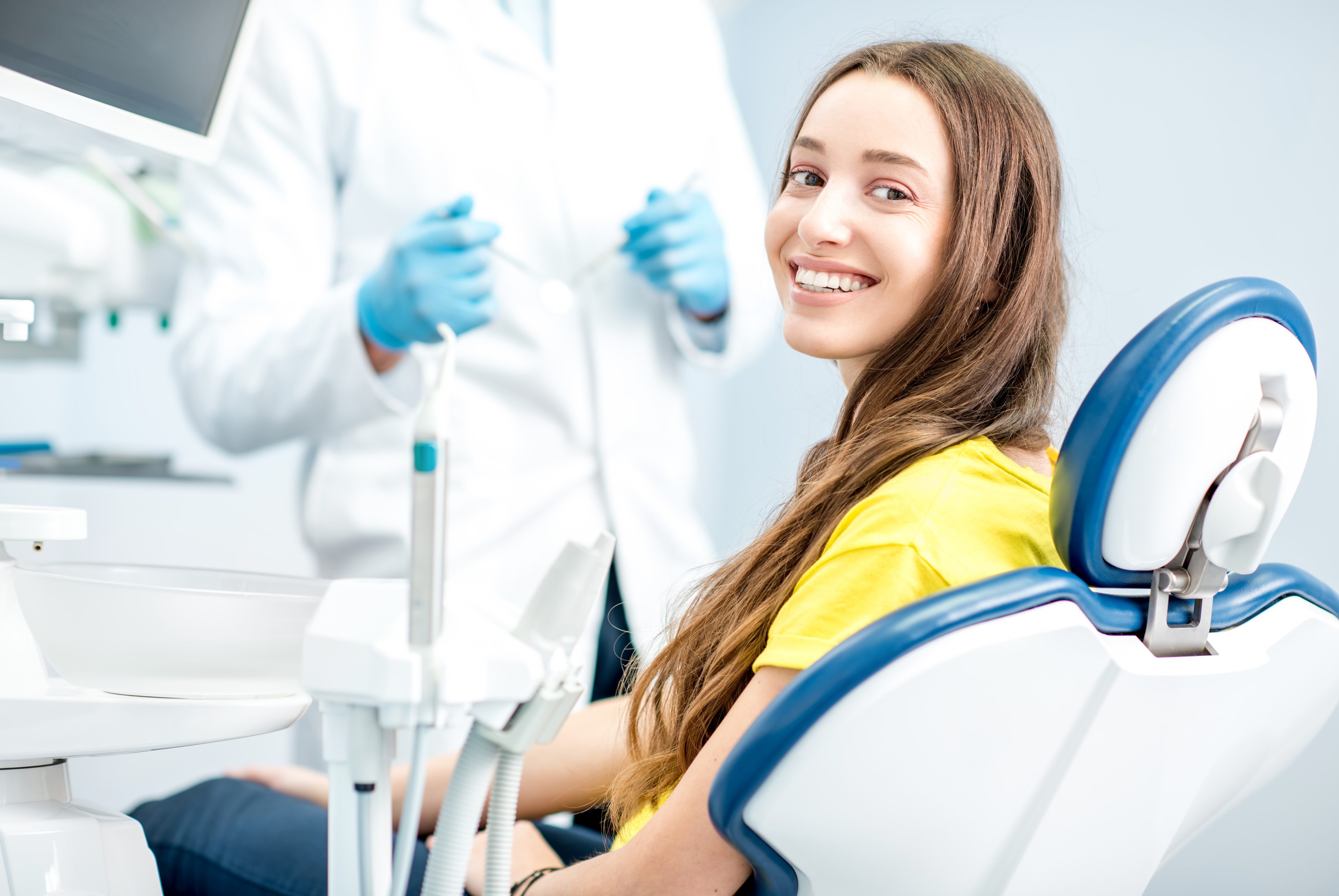 A Campaign Management System to Smile About
A leading manufacturer of dental products found itself spinning its wheels in attempts to communicate its marketing messages across several audiences, including dentists, dental labs, sales representatives, and distributors
learn more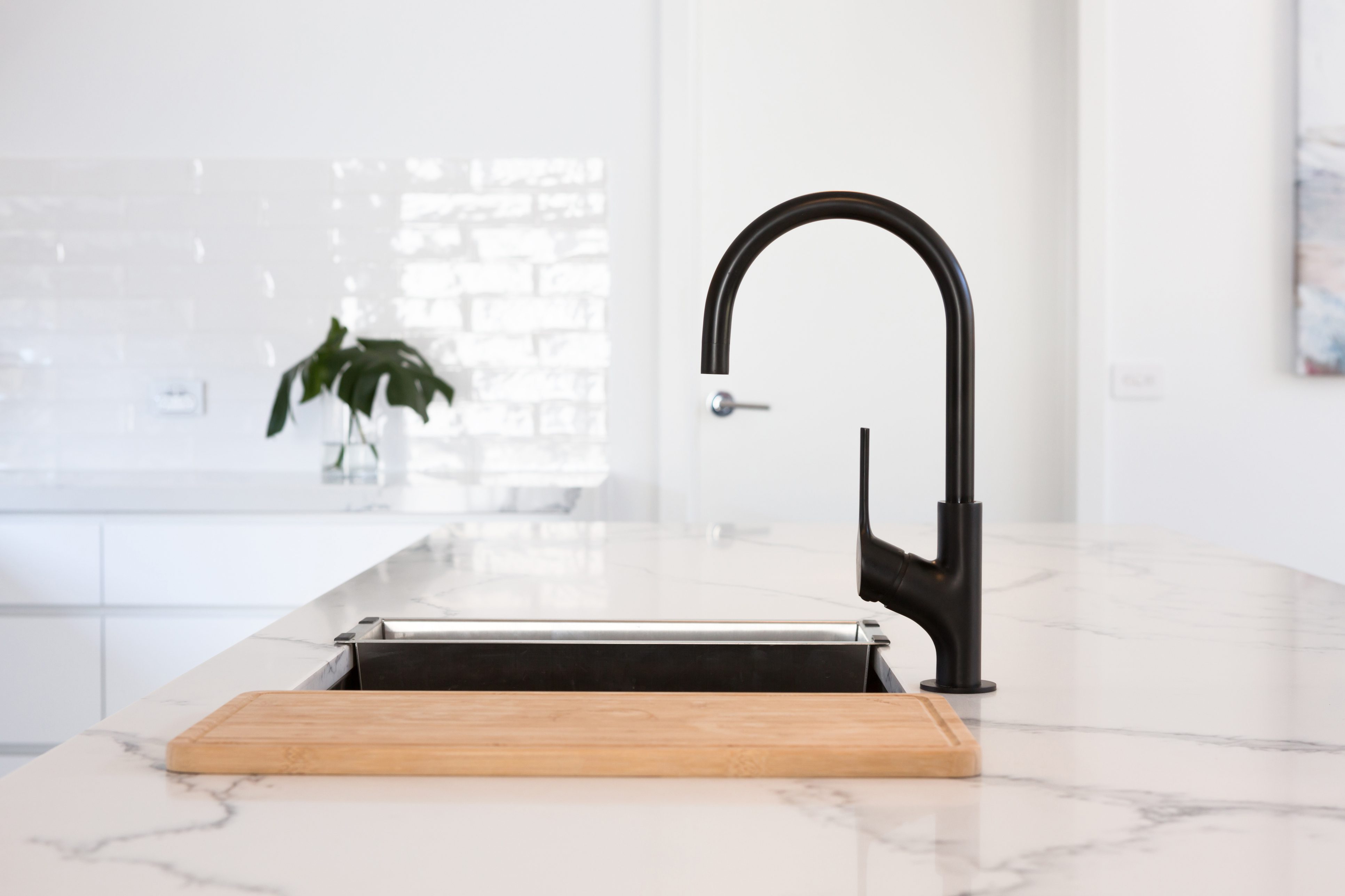 Large Kitchen and Bath Manufacturer Sees Benefit in Inventory Management
The program based on a ninety-day supply-on-hand in agreement with the manufacturer's supply chain team.
learn more