subscription boxes.
As a leading manufacturer of custom boxes, we take pride in our ability to bring your vision to life. Whether you're looking to enhance your branding, protect your products during shipping, or simply make a lasting impression, Mossberg & Company has the expertise and resources to deliver exceptional packaging solutions tailored to your specific needs.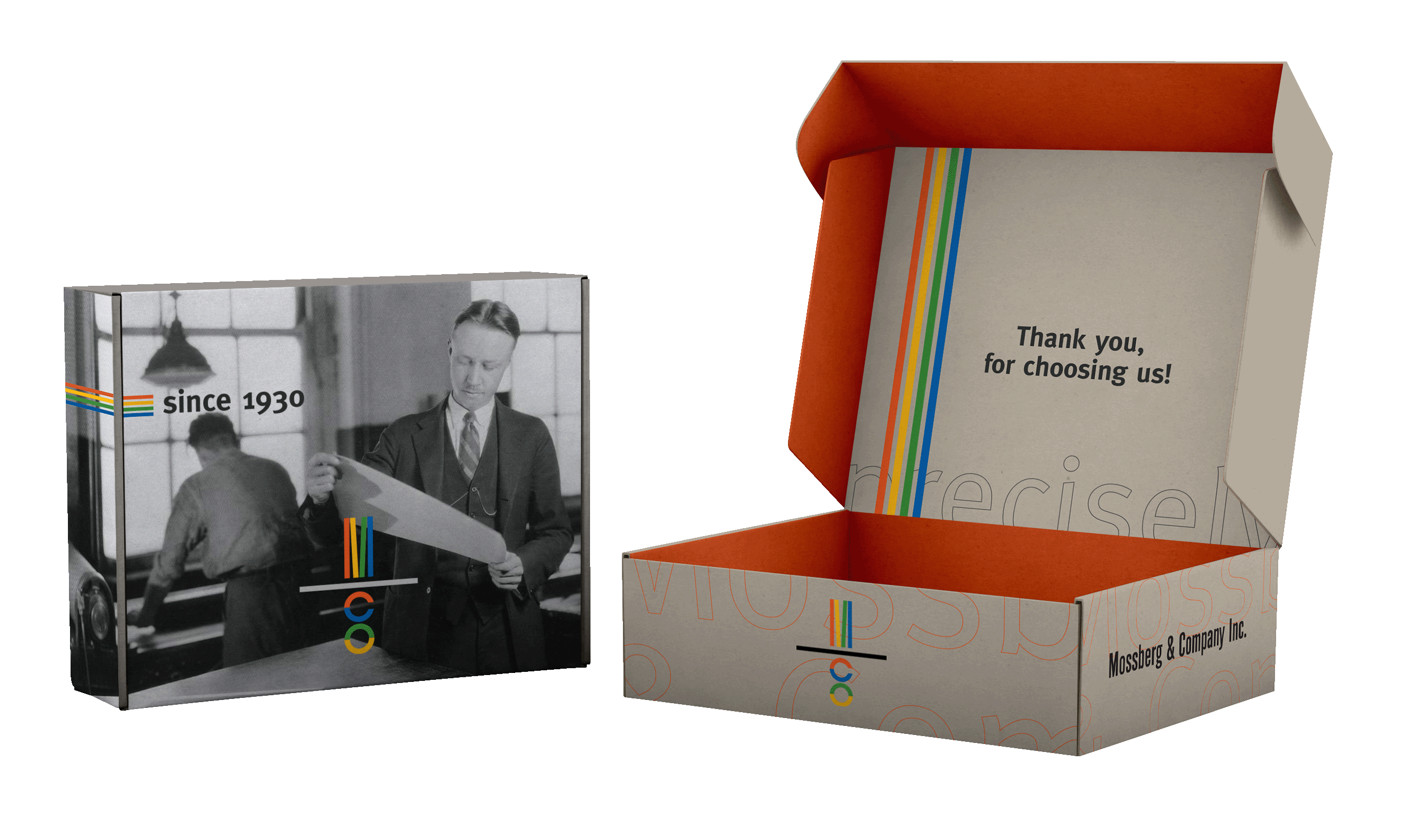 fulfillment.
Whether you're just getting started or shipping
thousands of orders each month, Mossberg & Company will
be able to integrate with your existing solutions to make
the transition as smooth as possible, saving your company
valuable time and money!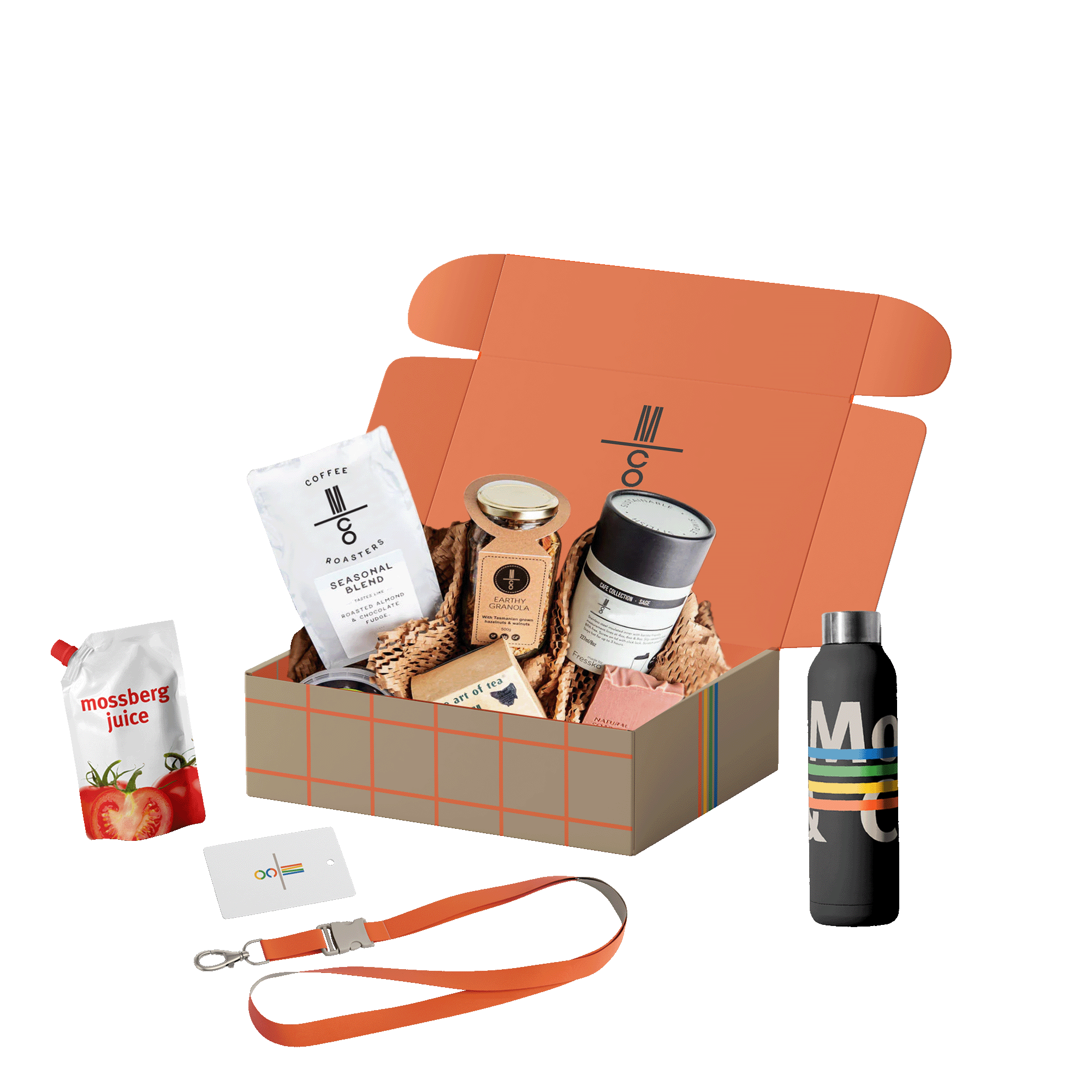 request a quote.
Let us know how can we help and we will get back to you as soon as possible.
quote request