Pre-Flighting Print: Prepare Before you Fly!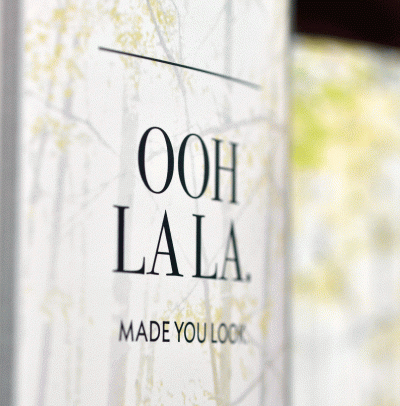 Prepare before you fly!
Pre-flighting of customer files is one of Mossberg's most crucial quality assurance processes. In short, pre-flighting is the process of making sure a furnished file is prepared correctly before sending it to print.  The complexity of the final printed piece and the design software you use determines the extent of preparation needed, but there some fundamental things we check before sending your files into production. Here are some suggestions for how to prepare your file for print:
 Common things we see while proofreading:
·         Low-resolution (MCO standard is 300 dpi) images
·         Incorrect names for spot (PMS/Pantone) and process colors
·         Missing fonts and supporting images
·         Graphics and images in RGB (computer) color instead of CMYK (print) color
·         Corrupt files
 Questions to ask yourself before sending files:
·         Have you created bleeds? (Mossberg's standard bleed is 1/8" beyond the final trim size.)
·         Are your images properly formatted with the correct resolution (300 dpi or higher)? The resolution of the image must be determined after being properly sized. For instance, if you have an image that is 1" x 1" at 300 dpi and enlarge it to 2" x 2", the resolution suddenly becomes 150 dpi. So please be sure your images are 300 dpi at print size.
·         Have you run spell check?
·         Have you packaged all the necessary files, including fonts and linked images?
·         Are your page dimensions, orientation and margins correct?
·         Have you deleted unused colors and removed unwanted objects from the pasteboard?
·         Have you included a printed sample with your files?
·         Have you provided any additional instructions in a clear and concise manner?
InDesign has a great pre-flighting tool that checks errors for color mode, missing links, missing fonts, detects spot colors and overset text. Go to File > Package to use this feature. You may also utilize the Preflight palette to check for errors as you are designing. Go to Window > Output > Preflight to open this palette. Illustrator and Photoshop require a more manual process to check these elements, but they possess similar menu options to check these pre-flight elements.
Rest assured that Mossberg pre-flights every file we receive, and we'll let you know if anything is amiss. But taking the steps above can help your project run smoothly and get to press quickly.