Earth Day – How Does Mossberg Do Their Part?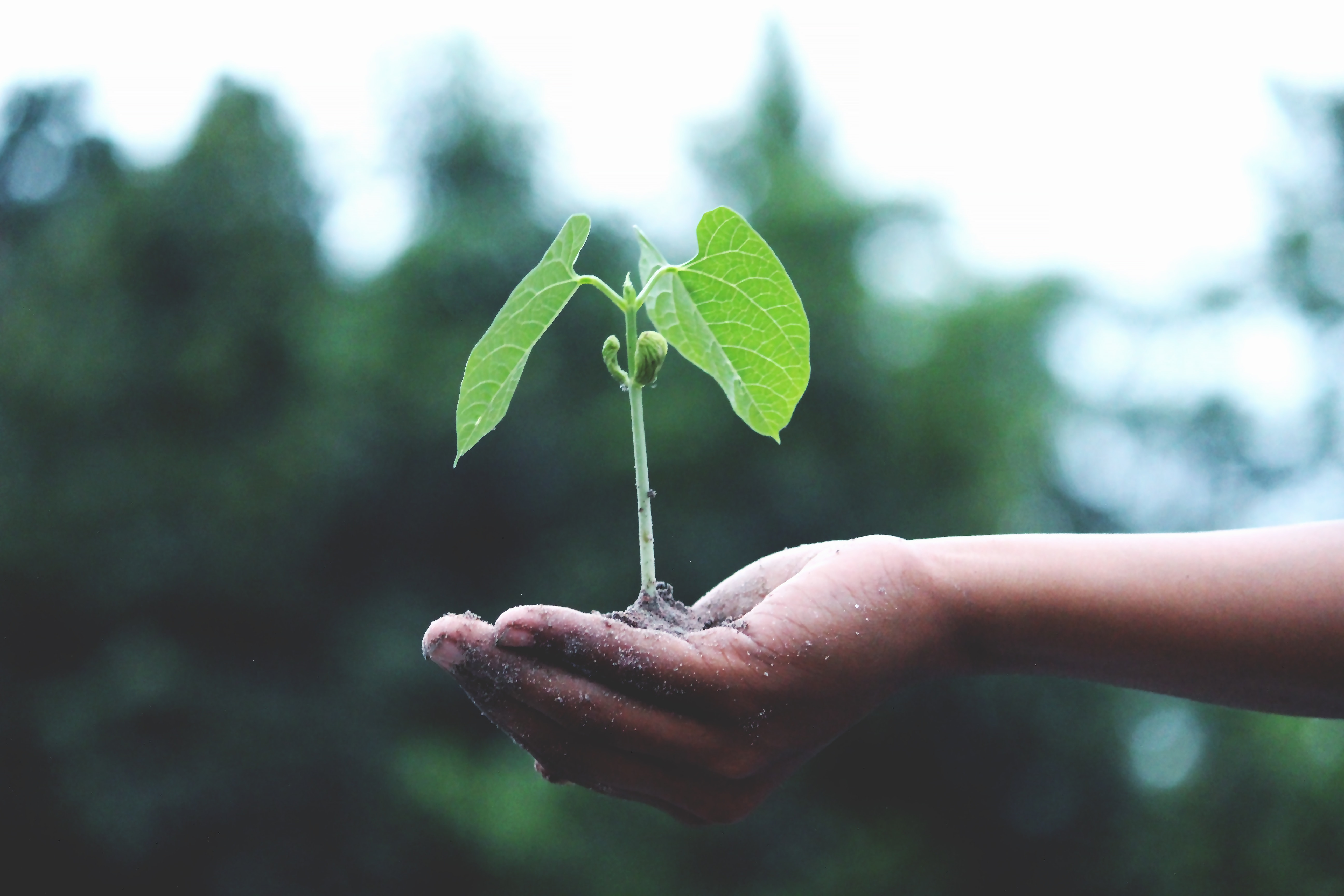 Earth Day has been celebrated every April 22nd since 1970. So why is it so important and what is Mossberg doing to be apart of it? The main point of celebrating Earth Day is to raise awareness on the negative impacts humans have on the environment and what we can do to help change that.
Mossberg has always been an advocate for maintaining a positive impact on our environment and does so in multiple ways. Listed below are just a few actions Mossberg has taken to ensure we are leaving the earth in great shape.
Energy efficient lighting: Over the years we have changed lighting from cool white light bulbs to daylight bulbs.  Now we have been replacing those with LED bulbs, which have a life of 22 years. LED lights are up to 80% more efficient than traditional lighting such as fluorescent lights and 95% of the energy in LED lighting is converted into light and only 5% is wasted as heat. Wow!

 LED/UV cure ink system: In recent years, we have moved from a conventional dryer to an LED/UV cure ink system, allowing Mossberg to lower VOCs by 70%. What are VOCs? It stands for Volatile Organic Compounds, which are organic chemicals that have high vapor pressure at ordinary room temperature. By lowering the VOCs, we have created a positive impact on the indoor air quality.
Hazardous waste: Mossberg is considered a small quantity generator of hazardous waste. One of the ways we have been able to maintain the small quantity is our blanket wash. Our blanket wash was a solvent and was flammable. Now we use a blanket wash is that is non-flammable/non hazardous, which has also lowered our VOCs.
There are so many ways we all can get involved to help reduce our footprints on the earth. Mossberg will continue to partner with their employees to find additional opportunities to improve our environment!