Mossberg & Company Inc. Excited to Announce Expansion of Their Team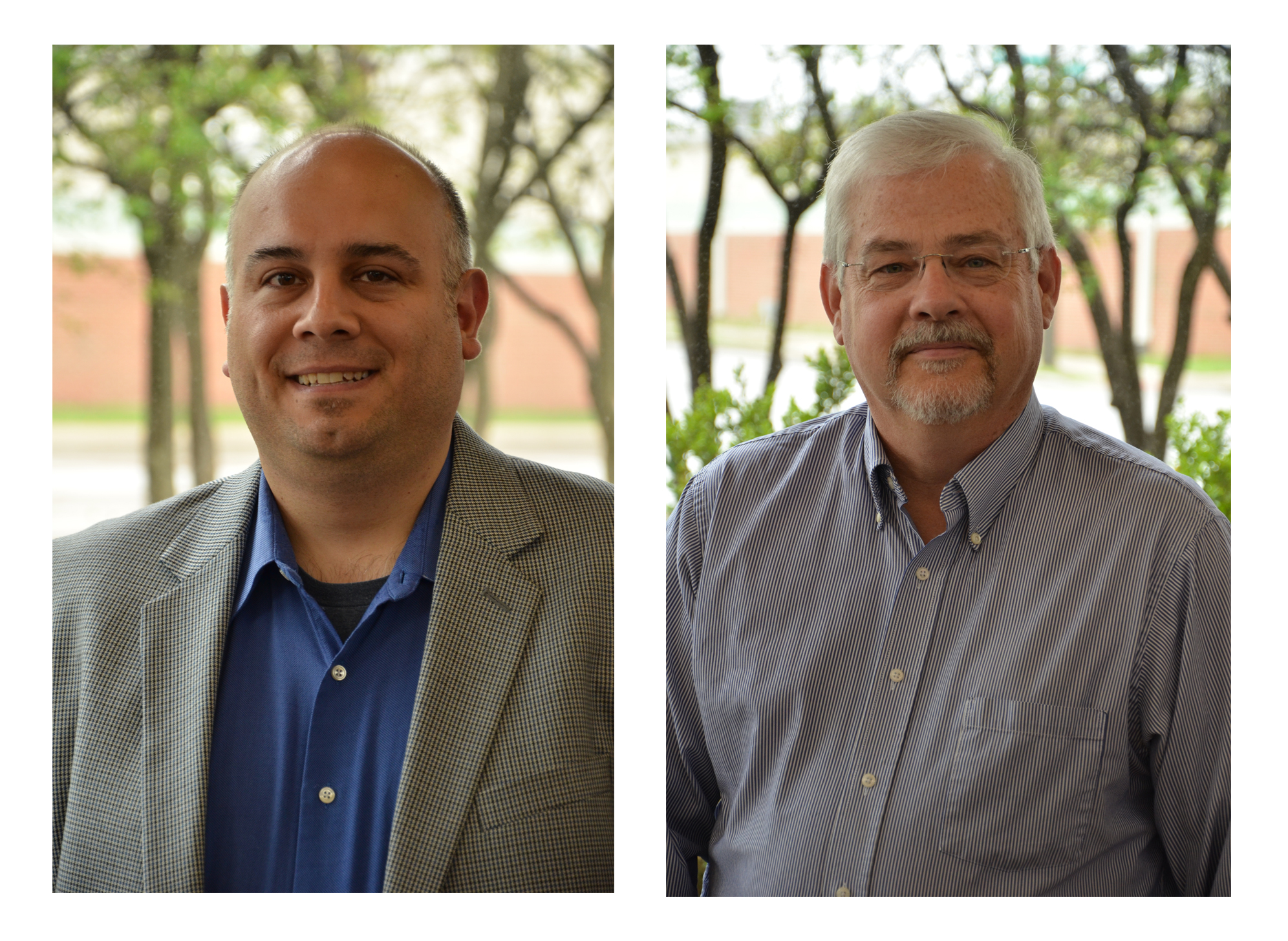 South Bend, IN – Mossberg & Company is excited to announce the expansion of their team with two new employees. Dennis Feece joins Mossberg & Company as the Quality Manager with 27 years of experience. Lu Duma will help grow the technology-based print and flexographic label opportunities as a National Account Executive


Dennis Feece joins Mossberg & Company with a background in Lean Manufacturing. He has held positions as Lean Implementation Leader, Quality Coordinator, Quality Manager, and Quality Engineer. Dennis replaces Dave Kelsey who retired in April. He is experienced in Value Stream Mapping, Six Sigma, and Lean Manufacturing. He has created and delivered seminars in Workplace Organization/5S, Product Problem Resolution, Product Features Training, and Practical Acoustical Theory.


Lu Duma has over 15 years of experience in the printing industry having worked as a business development manager, production manager, estimator and costing manager, planner and purchasing agent. Lu will be working out of a sales office in the Detroit, MI, area.


We are looking forward to having both Dennis and Lu on our team and expect them both to help us continue to grow Mossberg & Company. Please join us in welcoming both to our company and our community.