Mossberg Expands Fulfillment Center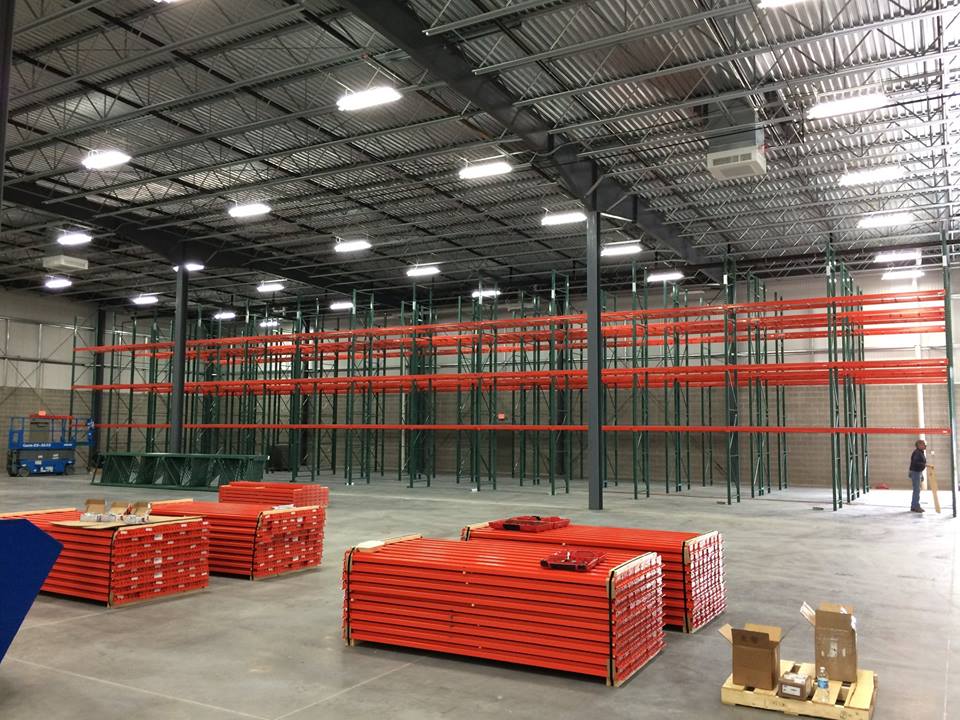 South Bend, IN, September 19, 2017 – Mossberg & Company Inc., a leading fulfillment provider and premium provider of technology-based print and marketing solutions, announces the undertaking of a major expansion in warehousing capacity at its South Bend, IN, fulfillment facility.
Mossberg & Company has plans to expand their climate-controlled warehouse 28,000 sq. ft. making the facility a total of 93,000 sq. ft. Mossberg's entire facility is climate controlled, FDA registered and ISO 9001:2008 certified. Additionally, they have a dedicated containment area, safe for Level 3 aerosol storage.
"This investment is consistent with the 'invest-for-growth' initiative of our strategic plan," said James Hillman, President and CEO of Mossberg & Company. He continued, "Thanks to our strong reputation for quality and innovation Mossberg & Company is uniquely positioned to invest allowing our ability to grow with customer needs now and in the future."
The expansion is underway and set to finish in quarter two of 2018.
About Mossberg & Company Inc. 
Mossberg & Company, founded in 1930 by Herman Mossberg, remains a privately held, family-owned business. With over 150 employees, Mossberg & Company operates two facilities located in South Bend, IN.