Mossberg & Company Expands their National Account Team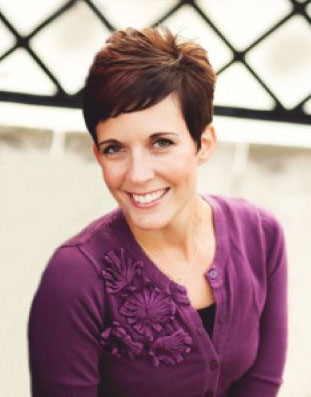 South Bend, IN -Mossberg & Company is expanding their National Account Team once again. Welcome, Andie Mobley!
Andie Mobley has 12 years of experience in the paper and printing industry. With her diverse background she will be a tremendous resource for customers. After time spent at Ris, the Paper House, Asher Agency and Britton Marketing, she was most recently the Director of Regional Development for the Fort Wayne Philharmonic. Ms. Mobley is very committed to helping her community and has been involved in a number of local improvement projects in Fort Wayne, Indiana. She will be based in the Fort Wayne area covering local and national accounts. We want to welcome Ms. Mobley to Mossberg & Company and look forward to her energetic and creative approach to business.