The Brand Experience Begins with Great Packaging.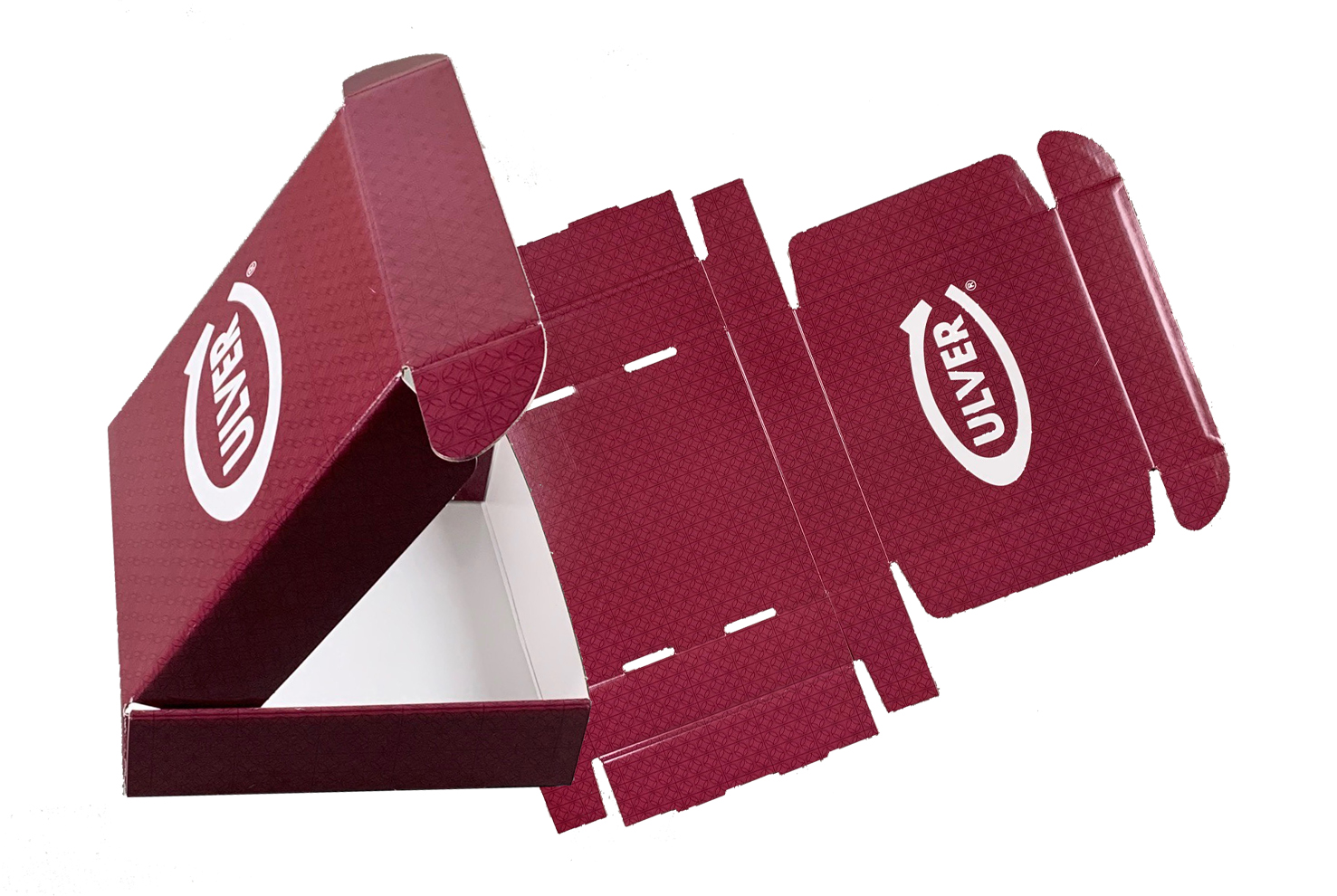 The customer experience is so important. Deliver a memorable impression with online orders, subscription boxes, and promotional kits in high-quality custom mailer boxes. Made of durable e-flute, every order is protected as it ships to your customer. These boxes can be printed in full color (both sides) in a satin or gloss finish. Offering even more opportunity to wow your buyer.
FOLD AND FLAP. NO GLUE NECESSARY!
The box is designed for easy and quick assembly – with no glue necessary. This box is designed to reduce waste and increase strength. With walls that fold over onto themselves and a full-closure front flap, most of the sides have at least two layers offering further protection for your product.
SEND A PLETHORA OF PRODUCTS
Custom mailer boxes are used to deliver both purchases and promotional items:
E-commerce orders
Subscription boxes
Promotional kits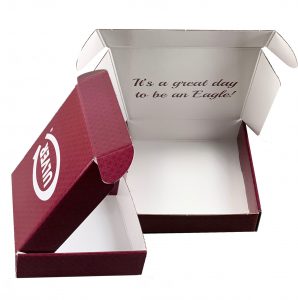 SHIPPED TO YOU RIGHT ON TIME
Custom mailer boxes take 15 – 20 business days to produce from approved artwork.
Frequently Asked Questions:
What are the available sizes?
6″ x 5″ x 3″
7″ x 5″ x 4″
8″ x 8″ x 2″
What's the turn time?
The turn time is 15-20 business days from artwork approval.
Can I print full color?
Full color printing is available – two sided.
What's the minimum order quantity?
250 is the minimum order quantity.
What are the finish options?
Satin or Gloss Aqueous Coating. Matte coating is possible, but, not recommended for darker colors.