Successful Outsourcing of Marketing and Fulfillment Services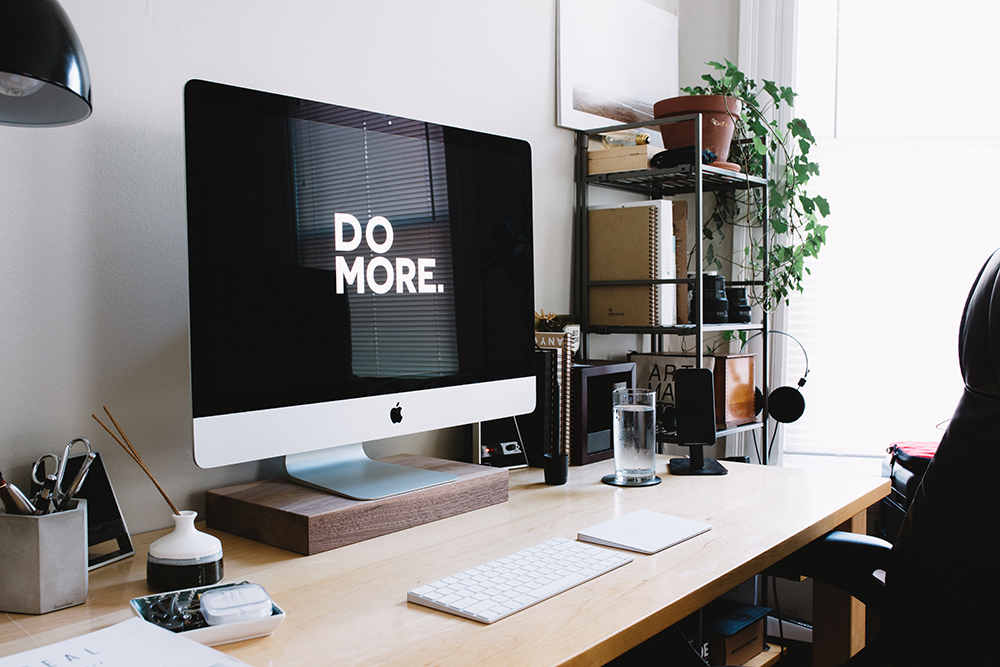 At first glance, outsourcing can seem time consuming. After all, using an outside vendor means you have to research, meet, select, inform, keep track of…ugh.
Despite initial appearances, outsourcing your campaign implementation to a proven marketing and fulfillment services team is a viable and cost-effective option to pull in creative or execution strength as needed. It can also be a convenient way to find creative solutions to technically challenging ideas.
The key is finding the right partner – ideally before your team is in crisis.
Qualities of an indispensable marketing services partner: 
Diversity of services. How much can they provide in one location with a holistic approach? With a combination of services offered in-house, your project can likely be executed under one roof, with one vendor, making your life a lot easier.
Responsiveness. Do they respect time and deadlines? How adaptable are they to changing customer needs? Make sure that the standards for turn around, communication and flexibility are compatible with your company's culture and expectations.
Creativity and innovation. What solutions have they created to fill specific customer needs? What equipment investments have they made to stay current with trends? Up-to-date and efficient equipment and innovation standards most often translate to lower prices and better campaign results.
Reputation. What are people saying about them? A bit of research will uncover the company's reputation, both in business and in the community.
With the right mix of culture, creativity, and services, an outside marketing and fulfillment services partner could easily turn into an economical, time-saving, long-term solution for your company's marketing needs.