Mossberg Enters Strategic Relationship with Data Realty Data Center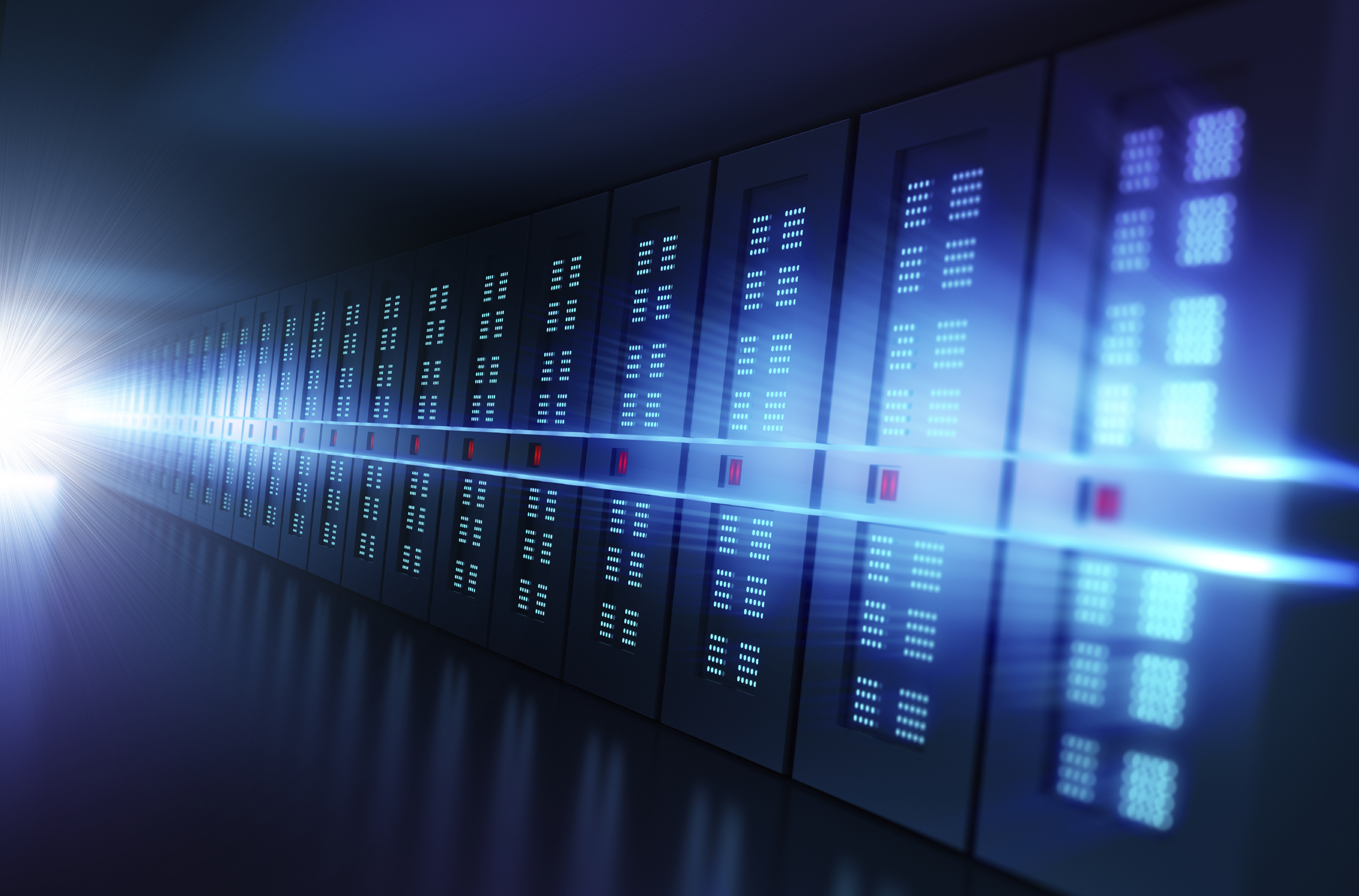 South Bend, IN—Mossberg & Company has upgraded their Digital Asset security and support by moving the assets to a world class data facility, Data Realty. The Data Realty Data Center is located in South Bend's Innovation Park, a quick four blocks from Mossberg's headquarters. Data Realty was designed by the industry's best data center architects and engineers and is equipped with a geo-redundant power grid infrastructure, a plethora of high-speed fiber, and redundant systems.


Data Realty features all necessary infrastructure to ensure that our eCommerce and Digital assets maintain the high availability that our clients expect for back up redundancy and security. Data Realty's Data Gateway creates a secure data pipeline and seamlessly integrates with our existing on-site infrastructure, providing an encrypted, compressed connection between internal networks and the data hub. Mossberg & Company maintains control of the data while Data Realty offers a high availability facility, and state of the art security and monitoring. Data Realty's infrastructure offers spinning+spare+plus failover redundancy, which means their cooling systems, their internet connections and their back up power (battery and generator) is covered by a live system, a spare system and a standby system should the spare fail. Through this process we are also upgrading our connectivity to the regional fiber optic network. The final result is a three-pronged approach to internet access, connection between our facilities and to the regional fiber optic network.


According to James Hillman, President, CEO, "These strategic moves will reinforce Mossberg & Company's position as a leader in providing digital services to our clients. Additionally these upgrades will build an infrastructure capable of sustaining us for the next 10 years of e-Services growth."


Mossberg & Company, Inc. is a premium provider of technology-based print and marketing solutions. Mossberg & Company helps you deliver your message to the audiences you serve in the most dynamic manner possible. Mossberg & Company provides world-class printing, state-of-the-art distribution systems and on-target e-commerce solutions.